Tŷ Newydd 2016 Highlights
Published Wed 30 Nov 2016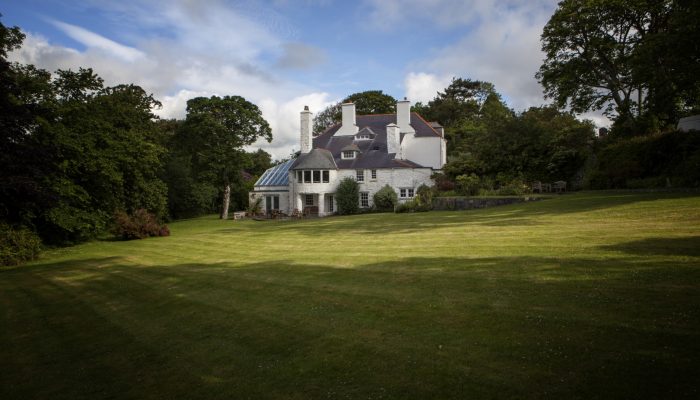 With flour and pheasant feathers in their hair, we said farewell to the last open course participants of the year after the cooking and writing about food course tutored by Elisabeth Luard and Francine Lawrence. 2016 has been a wonderful combination of poetry, prose, yoga, art, skinny dipping in the sea, rounders in the garden and spaghetti bolognese every Monday evening for a whole year. The sun has been shining all year round, and we have had a lot of fun.
We've had visits from incredible writers, both as tutors, guest readers and participants – one of the staff's personal highlights was to meet Ian McMillan, a stand-up comedian of a poet. Participants have travelled from New Zealand, Syria, Netherlands and California, and writers from closer by have returned time after time on various courses. Two poetry Masterclass led by Gillian Clarke saw talented poets hone their craft further, with former participant Jane Clarke visiting from Ireland as a guest reader. And numerous past participants have been in touch to tell us about publications and achievements.
Some of our outreach highlights were visiting Gwynedd care homes to write poetry with people living with dementia, and welcoming a group of Polish residents from the local residential centre here for a workshop. A young Welsh poet, Siôn Pennar, who's fluent in Polish will visit their home in Penrhos in January to write trilingual poems about their memories.
2017's programme of courses has been announced, and it's promising to be another great year – I hope we'll see you then!